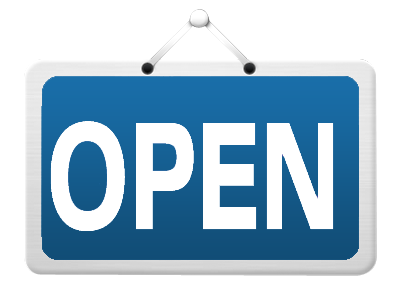 Domain Name as low as 1000.00 per
year within Pakistan
Domain Reseller

1-Domain Manager Control Panel
2-Extensive Domain API
3-Domain Name Storefront


Reseller Store Free with Every Account
Ready to run out of the box, launch your own fully hosted domain shop in minutes!
Kick start your domain business.

Free with every Domain
All Domainsanchor.net domain names benefit from

1-Privacy protection
2-DNS management
3-Forwarding

Domain

Name
A domain name is an identification string that defines a realm of administrative autonomy, authority, or control on the Internet. Domain names are formed by the rules and procedures of the Domain Name System (DNS).
Domain names are organized in subordinate levels (subdomains) of the DNS root domain, which is nameless.Domain Anchor provides low-cost domain registration and domain management services for thousands of resellers worldwide.
Domain

Reseller
Become a domain reseller with Domains Anchor. We provide everything you need to resell domain names. We provide great domain names at trade prices and all the tools you need to sellthem.

Domain names as low as $9.20 a year.
Full white-labelling – we don't sell direct to customers.
Create a fully hosted domain shop in minutes.
Instant account activations.

Reliable

Hosting
You are at the right place for selecting us for service of web hosting in pakistan. Domainsanchor.net is a leading web hosting service provider.We provide excellent customer service and reliable hardware at affordable prices.Thank you for business and we look forward to have a great relationship.Our support is up to the mark and our support system is best in this industry of web hosting in pakistan but still our prices are less.